The Daily Giggle
Welcome to The Daily Giggle page! Each day you will find posted a new cartoon, guaranteed to bring you a smile and make your day a little brighter.
Don't forget to subscribe to The Ink Blog so you will be automatically notified when a new cartoon is posted! Just click the link below, or on the menu at left.
You can also subscribe to our monthly newsletter, The Inkblot. Here you will find detailed information about cartooning, including art supplies, drawing instruction, and more! To subscribe, click the link below or on the menu at left.
Enjoy!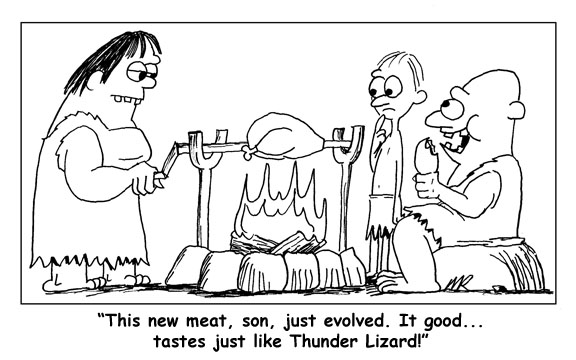 This funny idea comes from my brother in law, David Flick. Thanks, David!
Need more laughs? Check out the extremely funny cartoon below from CartoonStock.com! Click on the link below the cartoon to find even more cartoons to keep you laughing all day!
You can also find many of my past cartoons, as well as some of my other work by visiting my gallery at DeviantArt.Com.
Daily Cartoon from CartoonStock.com
� original artist c/o CartoonStock.com - unauthorised reproduction is illegal
To subscribe to our newsletter click here
To return to the homepage, click here