Daily Giggle Gallery
Welcome to the Giggle Galleries, where all the past cartoons that have been featured on the Daily Giggle are located. If one cartoon a day isn't enough, then sit back relax, and click a gallery link below.
All of my cartoons have been loosely organized into the following categories. This makes it easier for you to search for a favorite cartoon, or for cartoons of a certain subject. Cartoons are organized according to the main theme; cartoons with more than one theme may be placed in more than one category.
Please visit often, because these galleries are updated with new cartoons almost daily!
More of my work can be seen at DeviantArt.Com.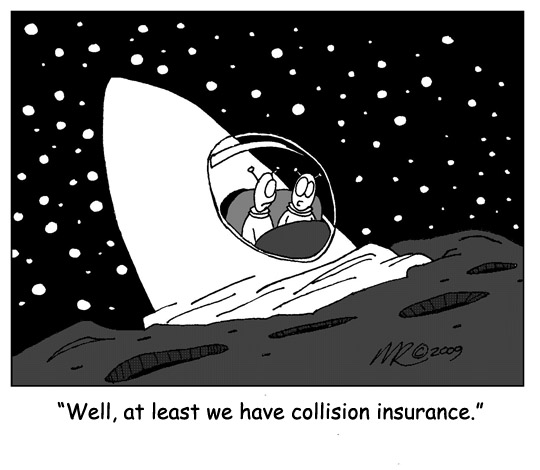 Newest Giggles
Office Humor

Holidays and Seasons